by Puto
---
Posted on quinta-feira abr 02, 2020 at 11:24da manhã in Dobragens
---
v0 porque a gravação tem uma falha no áudio de 352ms a 5:49. Espero poder corrigir isto caso o episódio repita…
Versão corrigida. Obrigado ao Danno por me fornecer uma gravação sem falhas.
Download: MEGA (versão corrigida)
Tags: and legends monsters moon pocket pokémon series sun the ultra
---
by Puto
---
Posted on domingo mar 29, 2020 at 08:05da tarde in Dobragens
---
Download: MEGA
Desculpem lá o atraso, esqueci-me completamente disto na sexta.
E por falar nisso, no vídeo original…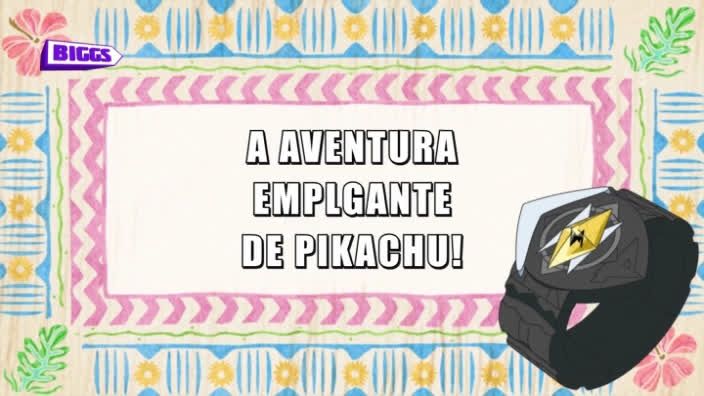 Empolgante, pessoal. Não "Emplgante".
Tags: and legends monsters moon pocket pokémon series sun the ultra
---